Douglas clicked his tongue before he decided on something. "Well... I do get 2 of them now." He raised the black Z Power Ring on hus left wrist, before thrusting his left arm out in front of him, and crossing his right over it, before making wave motions with his arms. An aura enveloped the Mega Blastoise, before power began to seep out.
"One of the few moves able to bypass protect! Go!"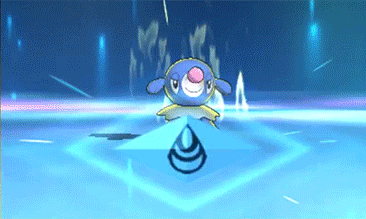 A tornado of water began to gather around Blastoise and the Dusklurk, the blastoise moving around inside at high speed, strking with every rotation.